Jenni

I am a single mother of two beautiful children. Here they are, my sweet little babies.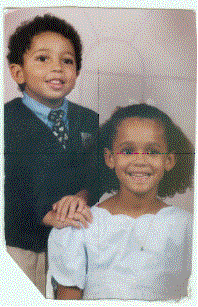 I was born in South Carolina and have since lived in North Carolina, Virginia, and now Florida. I have had quite enough of moving since in Florida I have moved 5 times in 10 years. Although in 10 years I would like to move to Tennessee; it is very beautiful there. Here are some pictures of the type of land I want to buy.
As you can see I love the natural things in life.