Keila

Keila Tejera
I was borne on October 27, 1982 in Bayamon, Puerto Rico. I grew up in a family of five, my parents and my two sisters. My mother was a house- wife and my father was a supermarket manager. By the time I was six I went to school and I remember the first day of class I could not stop crying because I was really close to my family. I went to elementary, middle school and two years of high school in Puerto Rico. In 1998 we moved to Land O' Lakes, Fl. I got here without knowing how to speak or understand the language and it was very difficult for me to adapt and learn the different culture and customs. In many times I wished to go back but with the support of my family I overcame these difficulties and went to Gaither H.S. and graduated. After that I took a recess and started working at JC Penney as a customer service associate for a year. Then I started working at Rooms to Go and at that time was when I decided to continue my studies at Southwest Florida College. It is my goal to finish my studies and to become the professional I know that I can be.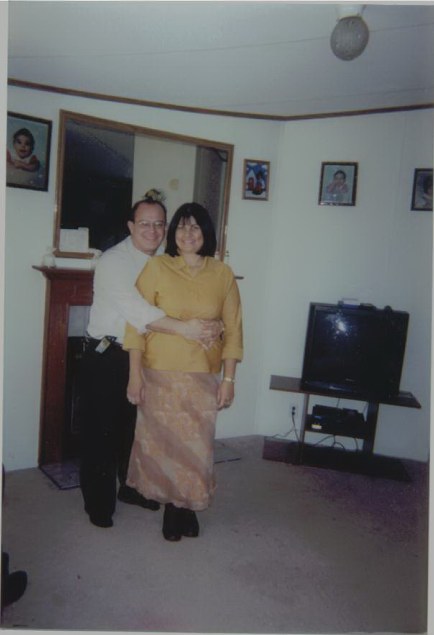 This is my dad Jose and my mom Julie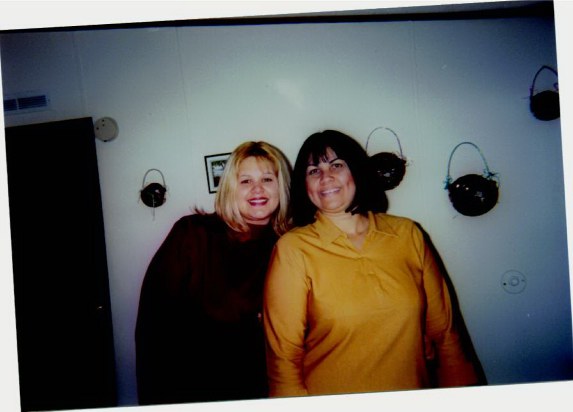 This is my oldest sister and my mom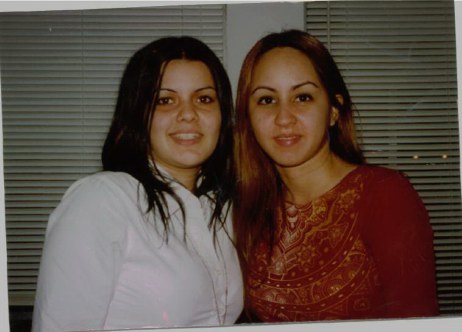 This is my middle sister and I.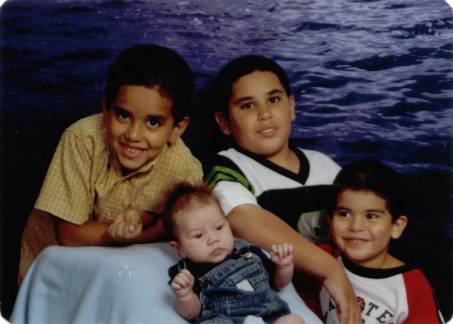 These are my 4 nephews
And last but not least my cat and I.